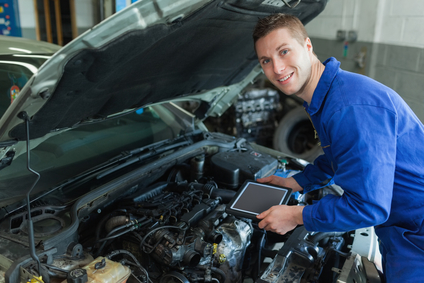 Motor Inn Auto Group is offering an opportunity for an applicant to work with our team of full time automotive technicians. New team members responsibilities include diagnosing and repairing new Buick, Chevrolet, Chrysler, Dodge, Ford, GMC, Lincoln, Jeep, Ram, and Toyota products, as well as an array of different brands on the road today.
Motor Inn Auto Group is now offering the opportunity for automotive technicians to qualify to own their own home with no down payment through our Roof for Wrenches program! This program is exclusive to Motor Inn Auto Group and its technicians whom demonstrate the qualifications to own their own home.
New team members will be communicating with team members across our family of dealerships and directly with expert manufacturer engineers.
Team member positions are open for all skill levels. Starting pay varies by experience levels, with consistent opportunities for advancement in skill and pay (***There are NO earning limits***) Benefits include health insurance, paid time off, and a retirement savings plan.
Perform work specified on maintenance and repair orders with efficiency and in accordance with dealership and/or automotive industry standards
Explain mechanical diagnoses and required repairs in a non-technical manner to service advisers and customers
Learn new technical information and techniques in formal training sessions in order to stay abreast with rapidly changing technology
Inspect and test new vehicles and recording findings so that necessary repairs can be made
Please contact us to apply for this exciting and rewarding position! Click here